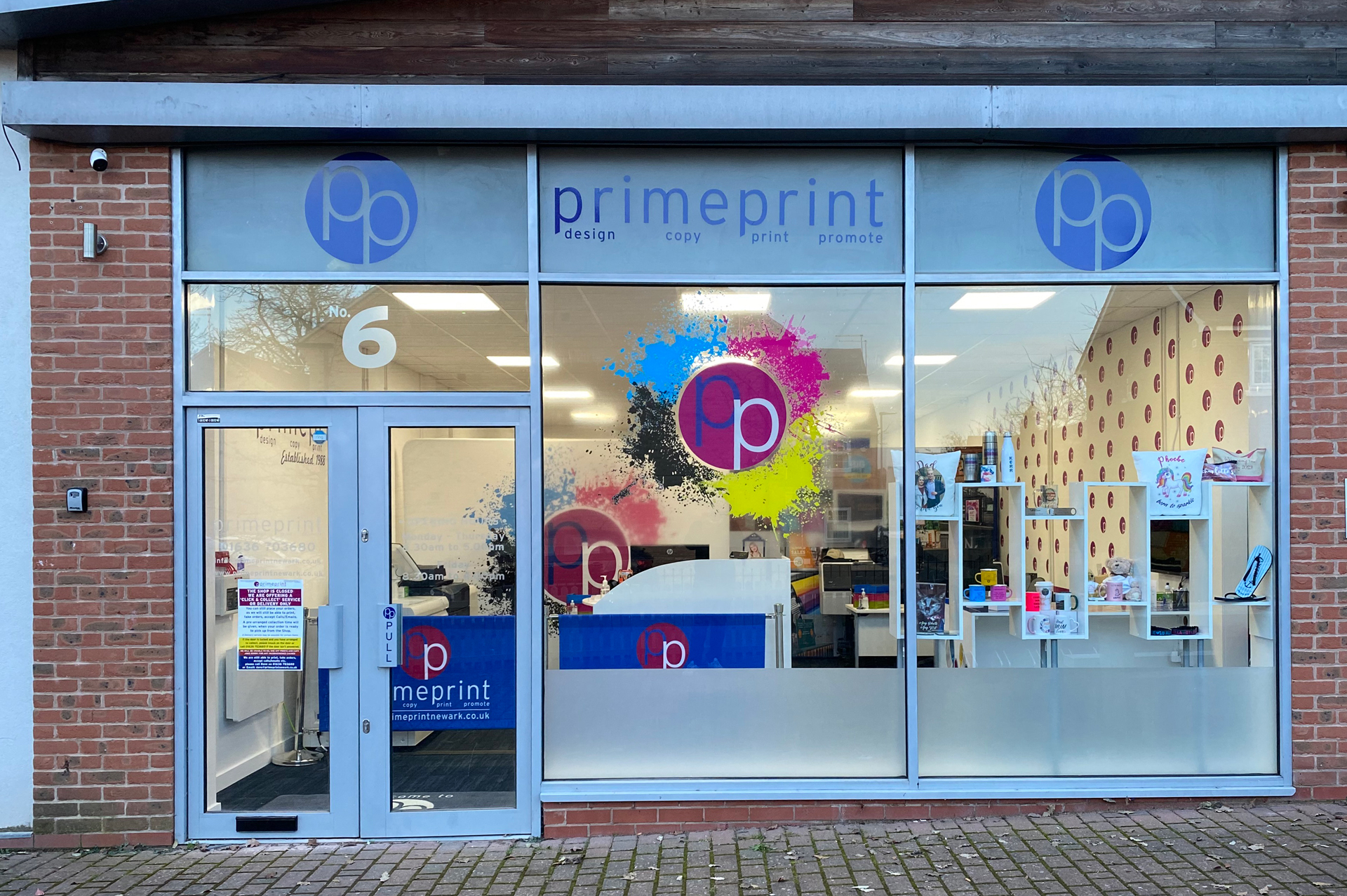 Established in the Central Location of Barnby Gate, Newark in 1988, Primeprint has been supplying quality printing and copying services for over 30 years, we then moved to our New Modern Location in 2021, Unit 6 Rubys Avenue, Fernwood.
With a vast knowledge of the industry, keeping up to date with modern printing and technology, we pride ourselves on quality and great customer relations to make sure we get the finished result that you expect.
We are completely dedicated to making the image for your company look its best, We focus on our quality and service and can offer you a "One Stop Shop" for design, print, copy, promotional items, banners and much more.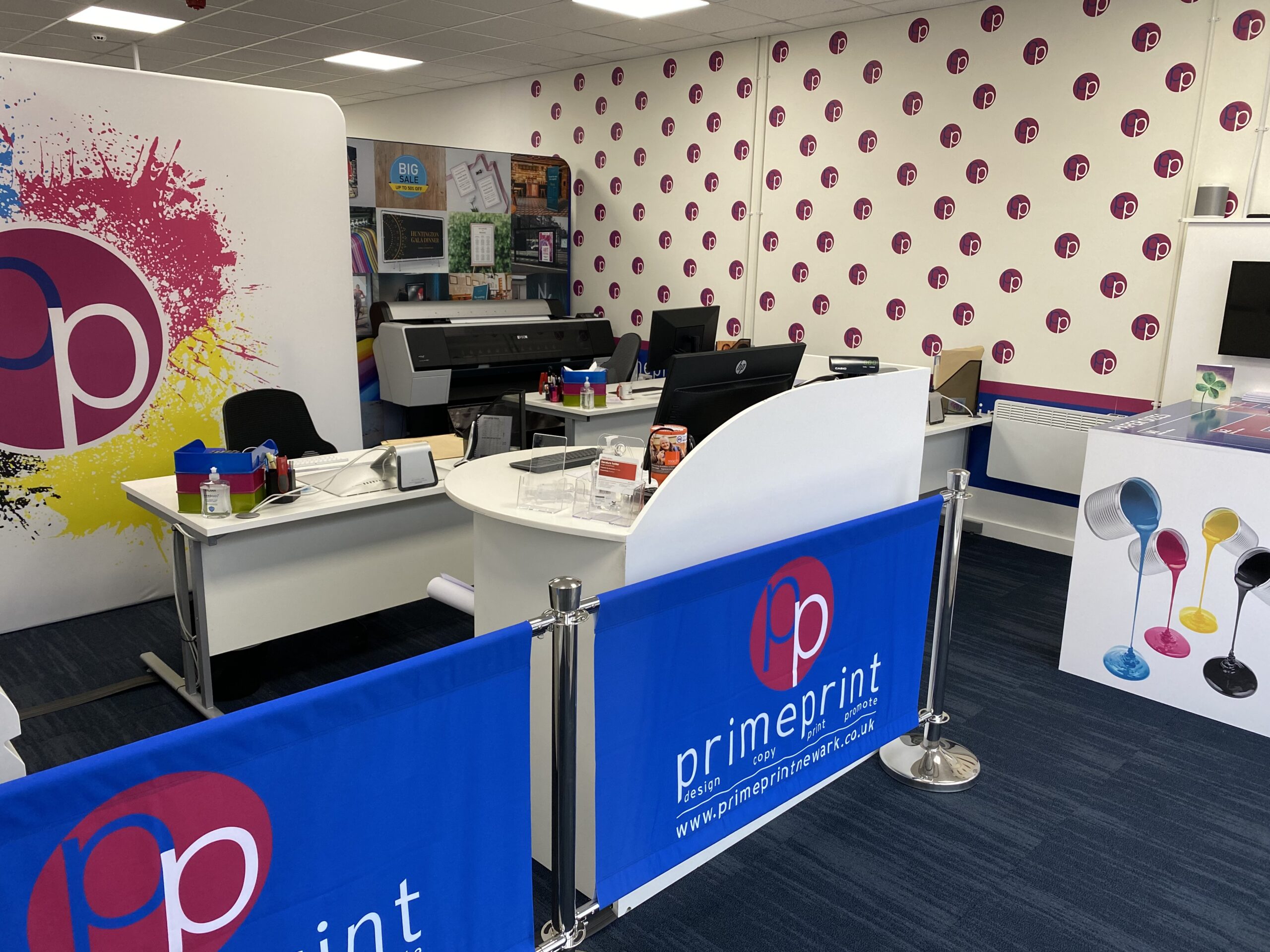 Being in the industry for over 30 years, we pride ourselves on the one to one customer service that we offer. Unlike some internet printers, we give you our full support from the initial design stage, to seeing the job go onto the printing press.
Realising that our clients require a personalised experience we try and fully meet your printing needs , so you will always be able to interact with your sales member, especially when you don't know what direction to go with your designs or have any knowledge of printing.
We work to a deadline on every job so you can be sure of getting your work on time, if not quicker.
We are always available by telephone, email or face to face, contact us and we will do our best to accommodate your needs. Our friendly and knowledgeable staff are always happy to help.